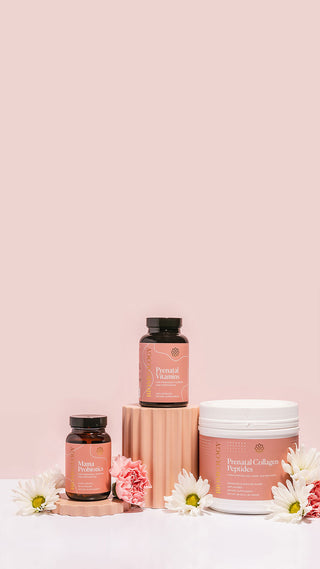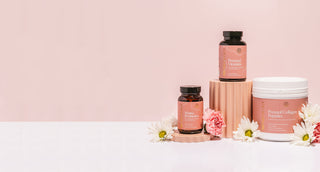 Your baby's microbiome health starts with yours.
The most important thing you'll pass down to your kids is your gut health. Give their gut health a head start with our trusted essentials for every stage of motherhood.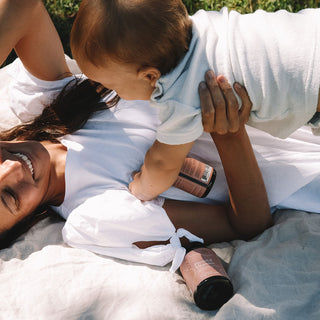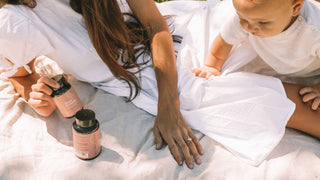 NOURISHMENT FROM THE INSIDE OUT
From conception to their first two years — your baby's lifelong wellness is connected to a healthy microbiome.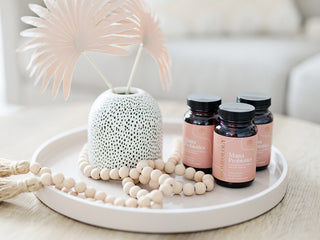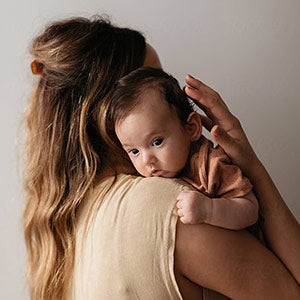 THE BIOMEOLOGY DIFFERENCE
Wellness is worth investing in. We carefully craft our products so that each formula is thoroughly researched, third-party tested, and made with nourishing ingredients to support mama and baby's long-term health from the inside out.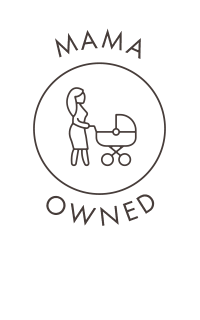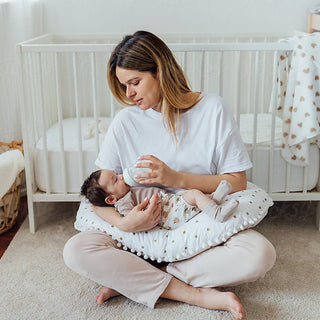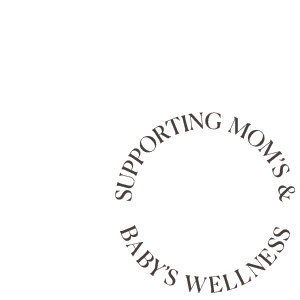 At birth, baby inherits mom's microbiome.
It's a community of trillions of microorganisms that contributes to the developing immune system and overall health down the road. That's why we set out to help moms feed and nourish their microbiomes so baby's health is supported from the start.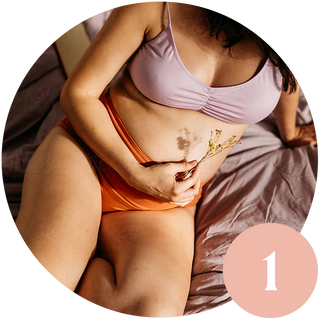 Nourish Your Maternal Microbiome From Conception To Postpartum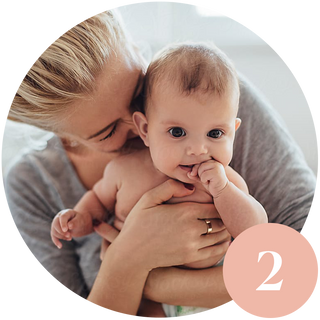 Support Your Baby's First 1000 Days Of Life As The Microbiome Forms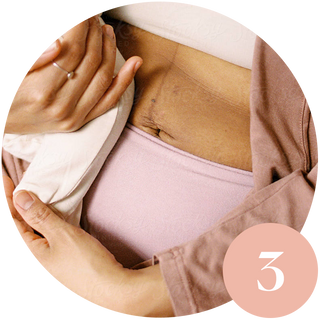 Replenish Your Body During All Stages Of Your Motherhood Journey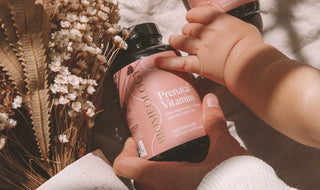 "It took me 3 pregnancies to find the perfect vitamin but I finally did and I love it."
While microbiomes are complex, caring for them doesn't have to be.
With supportive formulas that are naturopath-made and third-party tested, we're here to help you nourish your maternal microbiome so baby's first 1,000 days can set them up for long-term health.
SUPPORT AT EVERY STAGE
Whether you're pregnant, breastfeeding, or chasing after toddlers, our nutrient-filled collections were made for every mom and every need.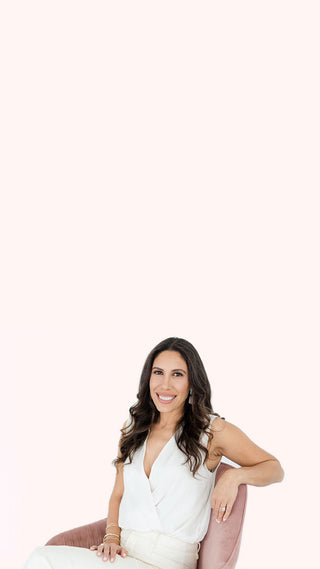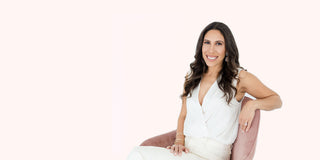 OUR STORY
Mom-founded, expert formulated.
Just like your baby's gut health begins with you, our story starts with us. From her motherhood experience to yours, our founder Yasmine dreamed up a way to support both moms and babies from the inside out.