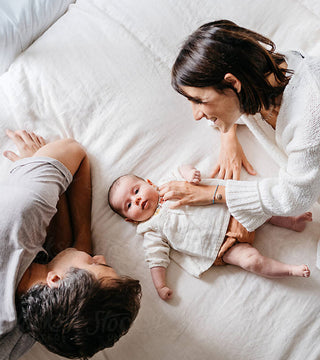 Our family's gut health starts with us.
Before we're Biomeology, we're mothers. The ones our families are counting on, and the ones that carry a unique responsibility for our babies' health. And we're here to help make at least one aspect a little easier so you can get the nourishment you need to care for yourself and your growing family.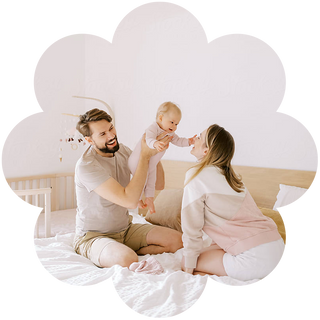 High Standards
Because you and your family deserve the best.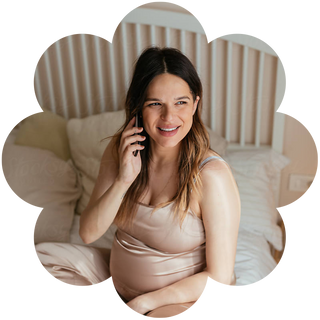 Empowerment
Because your voice and experience matter.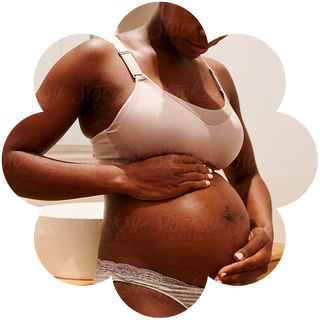 Education
To arm you with confidence and knowledge.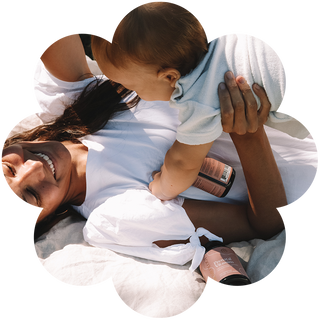 Raising the Bar
To elevate the supplement industry one step at a time.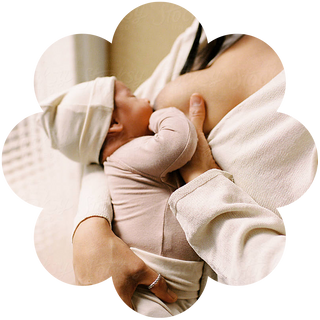 Respect
For you, your journey, and most importantly, your baby's health.

"The gut microbiome plays an essential role in your overall nutrition and well-being, especially during pregnancy."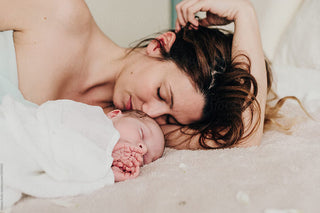 Our Thoughtful Process
01 — We start with you.
Your needs, your most common concerns, and the realities of mom life help inspire us to create solutions that will actually make a difference.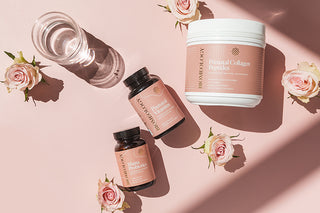 02 — We dive deep.
Our expert team dives deep into qualified research to identify the best ingredients that work together to  create the highest-quality, research-driven formulations for our products.
03 — We keep our standards high.
With a combined 95 years of experience, and transparency in mind, our team sources the best ingredients from the best manufacturers so our products are always top-notch.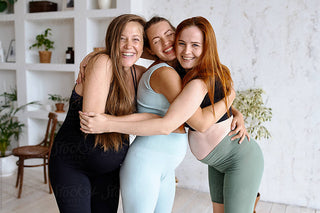 04 — We add in our mother's intuition.
There's nothing like a mom's attention to detail. We produce in small batches and do third-party testing to help ensure each formulation is of the utmost quality for your family and designed to help you flourish.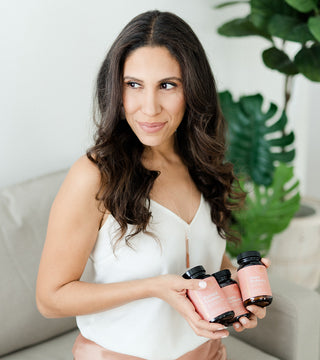 Love your biome.
As a mom and the founder behind Biomeology, I know how challenging it can be to prioritize your health amidst caring for your family. After learning firsthand how important our maternal microbiomes are to our babies' lifelong health (and our own), I created Biomeology to help nourish moms like me from the start.
We want to give our kids the best start we can in life — and now that can include their overall wellness. So whether it's your first pregnancy or you're years into parenting, I wanted to create trusted products that could become your daily essentials to support you and your baby's health journey for years to come.

Founder & CEO of Biomeology